NGOFilms has selected a group of like-minded working professionals to call upon on a case-by-case basis and with whom to collaborate on individual projects.  They come from the film industry and from non-governmental organizations supporting social, humanitarian, and environmental efforts around the world and from academia, including economists, anthropologists and biologists.
These consultants have agreed to contribute to NGOFilms' mission by providing their expert advice and to actively participate in projects.
Avital Oehler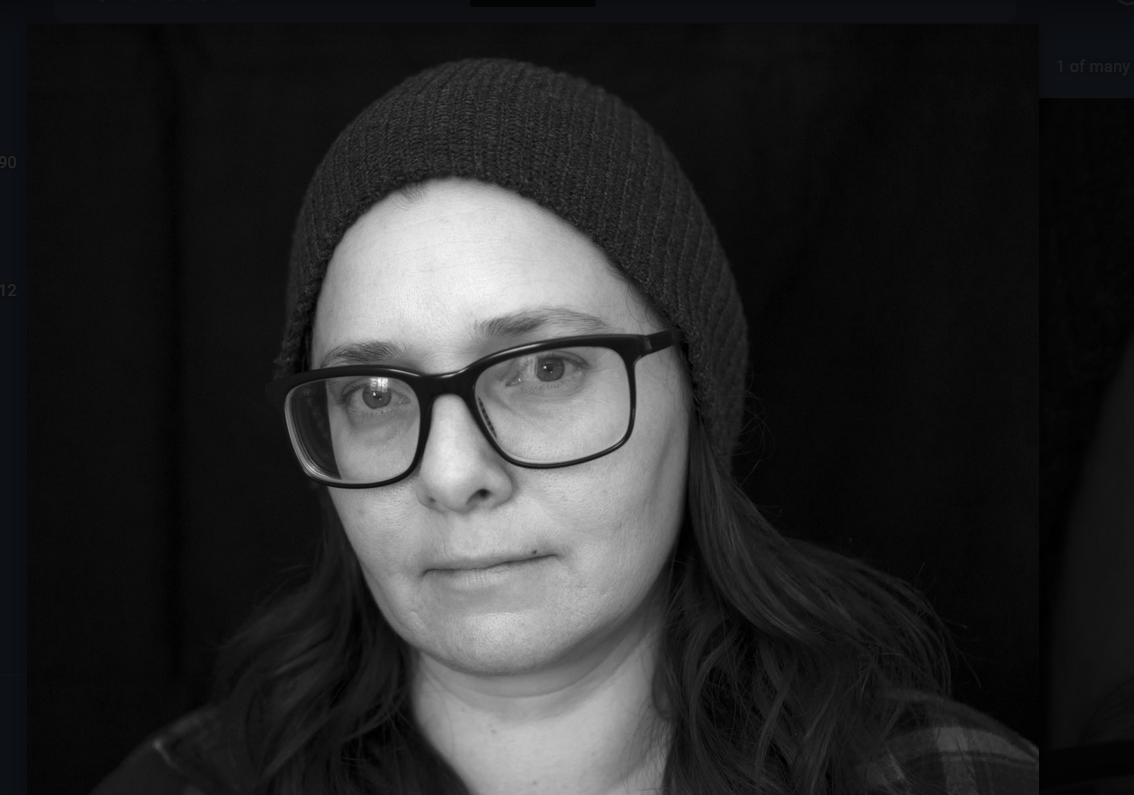 Avital (Taly) is an Israeli-born, Los Angeles-based filmmaker, with a background in Criminal Justice and Psychology.  Her work includes producing and editing feature-length and short documentaries, content for social media, and commercials for the web and television.
Avital brings her creative and empathetic storytelling style to NGOFilms with whom she has collaborated often.
Rod Mast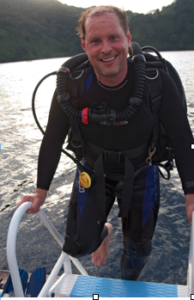 A true hero of the environment, Rod Mast has worked tirelessly for years in countries all around the world to help save endangered species.  He has been particularly focused on the Leatherback turtle.  Rod is President and CEO of The Oceanic Society, whose mission since 1969 has been to protect endangered wildlife and preserve threatened marine habitats worldwide.
Rod's specialty is in conserving biodiversity in tropical Hotspots and Wilderness Areas in the Americas, Southern Africa and Madagascar and Asia/Pacific.  As Vice President at Conservational International, he was instrumental in founding and overseeing their regional programs in Colombia, Madagascar, Botswana, Papua New Guinea/Melanesia, Brazil and the Guianas.
Phyllis Koenig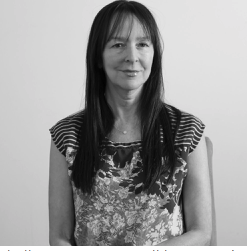 Phyllis Koenig is a well known advertising Industry veteran whose work producing television commercials over the past 30 years has consistently garnered top domestic and international awards including the prestigious Cannes Silver Outdoor Lion, and many Clios.
Her production company, Raucous Content, is always on the cutting edge of a highly competitive industry, creating compelling dramatic and comedic television spots as well as inspired online content.
Phyllis brings to NGOFilms a sophisticated understanding of how advertising can alter and shift the way people are touched emotionally and thus moved to create change.
Jeff Valdez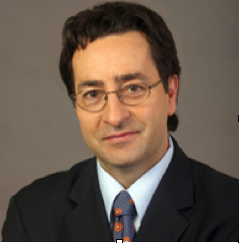 Jeff Valdez is an American producer, writer, studio executive, and entrepreneur.  He made history in 2003 when he launched Si TV,  America's first English Language Latino themed cable network.  Si TV is currently in over 20 million households and boasts a lineup of award-winning original programming, much of it created by Valdez himself.
William Haugse, ACE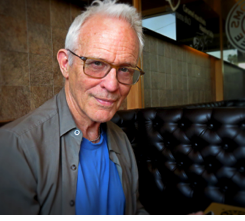 Bill Haugse is a sought-after editor of Oscar and Emmy nominated films.
He has edited a dozen feature documentaries including "Hoop Dreams," considered by some to be the best documentary film ever made, "Sunset Story," "Stevie," and "No Impact Man" and 50 hours of television documentary, receiving the American Cinema Editors Eddie Award among other prizes.
His own film, "Breakfast in Bed," starring John Ritter, was "finely crafted" according to the Hollywood Reporter and received festival awards both here and in Europe. Haugse taught at the USC Department of Cinema for five years.
Recent work includes editorial consultation on half a dozen award-winning films including collaboration with NGOFilms' Reuben Aaronson on several films.
Larry Kopald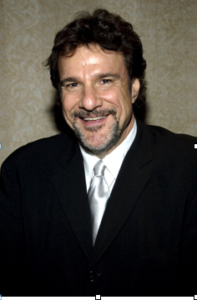 Larry Kopald has been called a strategic alchemist.
He spent over 25 years running some of the world's largest advertising agencies with hundreds of awards to show for it.  He has long been committed to working for organizations that bring positive impact to the world in the field of social change, the environment, healthcare, education and human rights.
Larry's mix of experience in advertising with his fresh perspective on the workings of organizations focused on change makes him an invaluable consultant for NGOFilms.  He currently sits on the boards of Oceana, WILD, 1%For The Planet, and National Marine Sanctuaries.  Watch his climate change narrated film The Soil Story.
Enrique G. Ortiz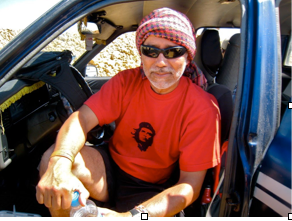 Peruvian born Enrique Ortiz is trained as a tropical ecologist (San Marcos University, Lima, and Princeton University, New Jersey). His specialty is in community ecology (plant/animal interactions).
Enrique is perhaps better known for his activism and leadership in Peru and Latin America in conservation of biodiversity and ecosystems as Vice President and co-founder of the Amazon Conservation Association.  Since 2008, Enrique changed his career mode, focusing on independent work, supporting and advising funding agencies, as well organizations in the design, implementation,  and monitoring of conservation programs.
Enrique's solid knowledge of tropical forests from a biological, social, economic and political perspectives earned him an important role in Reuben's recent film, Amazon Gold.
Frank Stiefel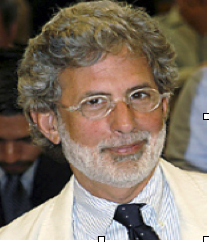 Frank Steifel has spent most of his career as a production executive in the television commerical production industry.  First as the Executive Producer at Steifel & Company and later at Radical Media, one of the world's best production companies of commercials and films.
There, he was responsible for the production of thousands of commercials, web films and television programs that appeared in countless festivals and garnered top awards.  Ingelore, a portrait of Steifel's mother, is the first film directed by him.  It tells the story of her struggles as a person born deaf and a Holocaust survivor, narrated largely by her own voice.  This film has been recognized at over 40 international film festivals.  At the end of 2010 it was acquired by HBO and premiered on Mother's Day, 2011.
His recent film, Heaven is a Traffic Jam on the 405, won the 2018 Academy Award for Best Short Documentary Film.
Adi Jaffe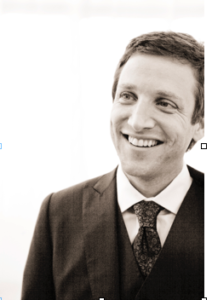 Dr. Adi Jaffe is the founder of IGNTD Recovery – the world's most progressive and transformational online addiction and mental health program.
He is an expert on addictive disorders and a leader in the development of groundbreaking technology-driven solutions to help those struggling to gain control over their lives.  His understanding of the psychology and neuroscience of self-control, challenges current policies and thinking and demands new solutions to these old problems.
_________________________________________________________________________